Why North Iowa?

Internationally recognized architecture. Sandy beaches and clear waters. A culture of entrepreneurship. A legacy of art, music, and the performing arts. Short commutes and top-tier schools. North Iowans enjoy all the benefits of a small-town atmosphere — with low crime rate, affordable housing and amenities — without sacrificing quality of life.

Discover why you should be in North Iowa  – right here in the middle of everywhere.

North Iowans share their Why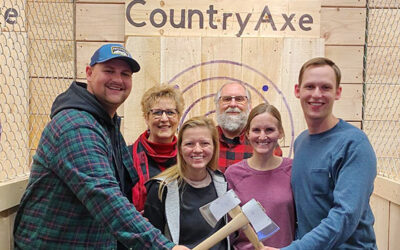 When looking for a unique experience hits the target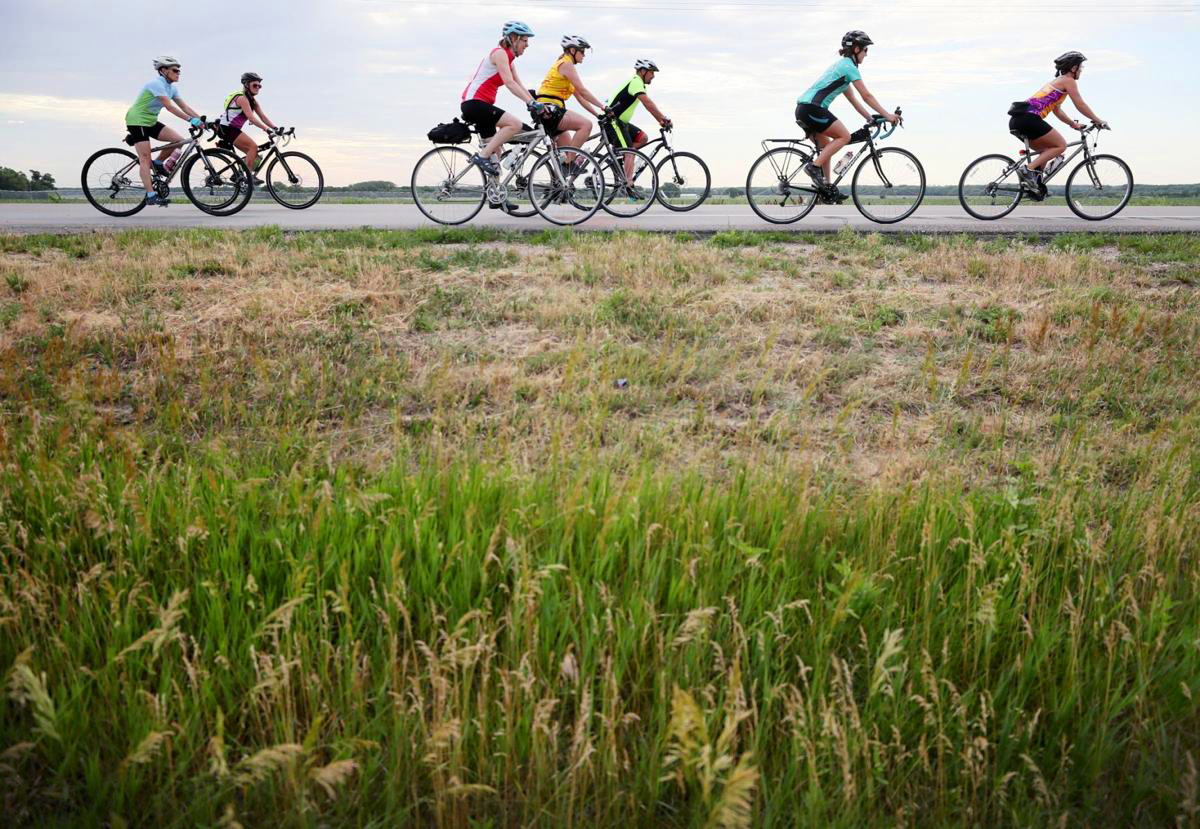 With an average commute time of 16 minutes, in North Iowa we believe that a healthy work-life balance is not only important – it's achievable.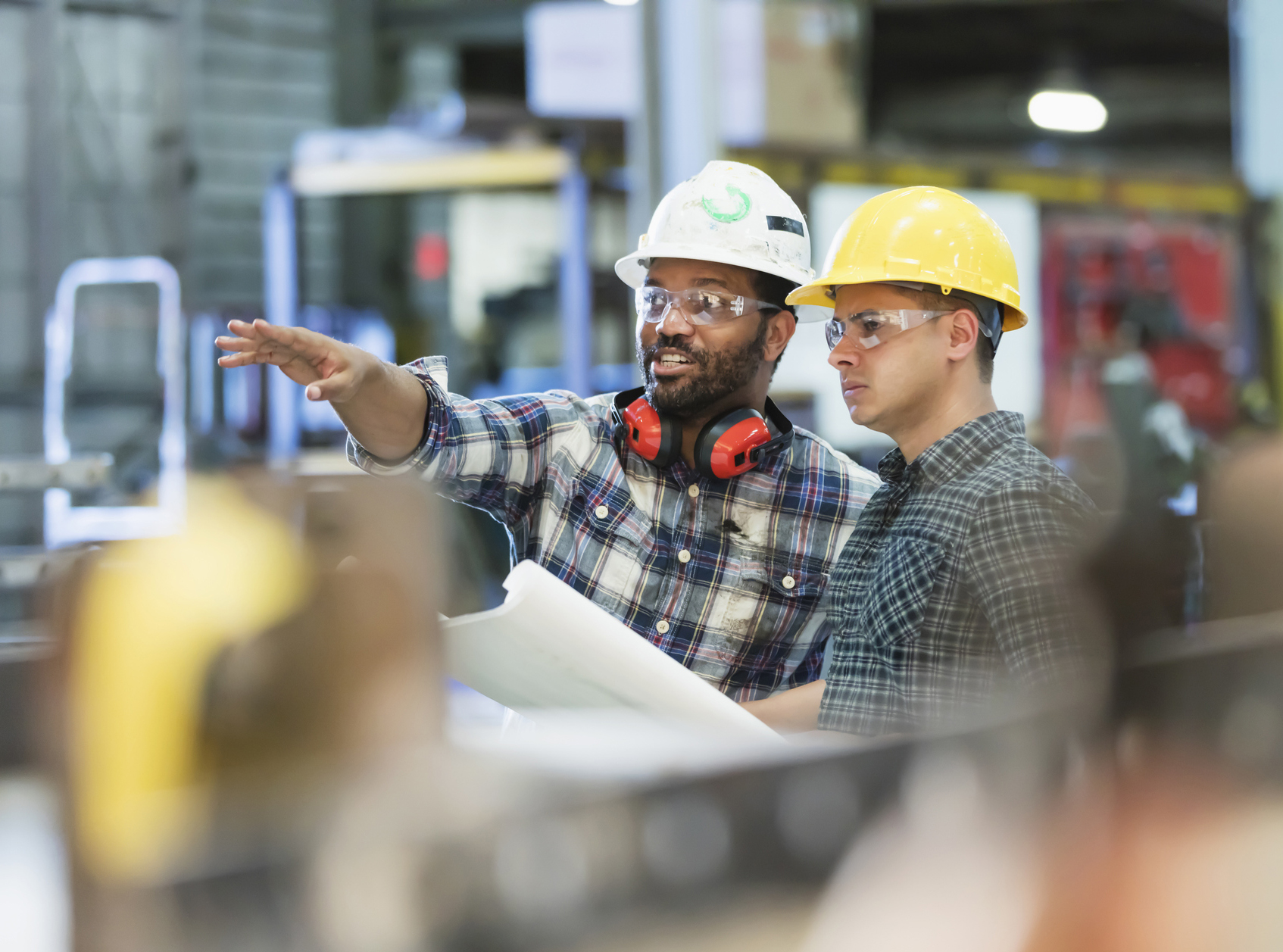 Find ample job opportunities in competitive fields, without sacrificing quality of life along the way.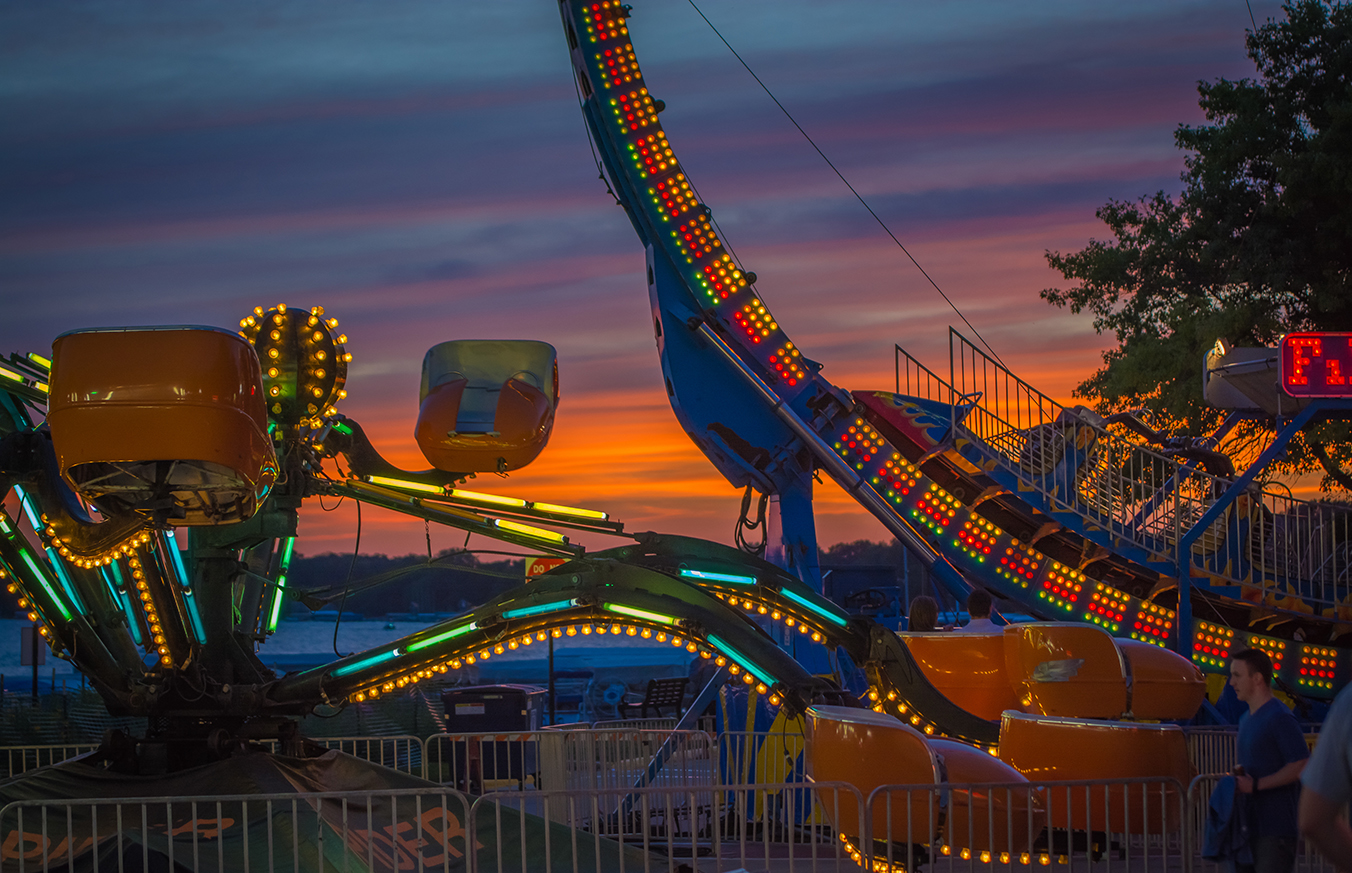 World class architecture, beautiful beaches, and year-round excitement – all right here.