This is home

In North Iowa, it's easy to live life to the fullest. Here you'll find unique downtown amenities, an affordable cost of living, excellent education for all ages, unexpected recreational activities and events, and a wide variety of employment opportunities.
This is your life

Living in North Iowa means strolling through Clear Lake Farmer's Market on a sunny Saturday morning. It means catching a Broadway show at the NIACC Performing Arts Center or snagging tickets to the next up-and-coming music star passing through the nationally renowned Surf Ballroom. It means visiting a new exhibit at one of the museums or galleries in Mason City and Clear Lake.
North Iowa is boating, fishing, and all-seasons fun on beautiful Clear Lake. It's hitting the trails for walking, running, or biking as part of the passionate local bicycling culture. It's the live music that pours out into the streets. It's finding the perfect farm-to-table restaurant for a special occasion… or just another Thursday out with family and friends.
Your best life is within reach with low cost of living, top-tier schools, and vibrant local culture. Come find the kind of life that's possible when you're living in the middle of everywhere!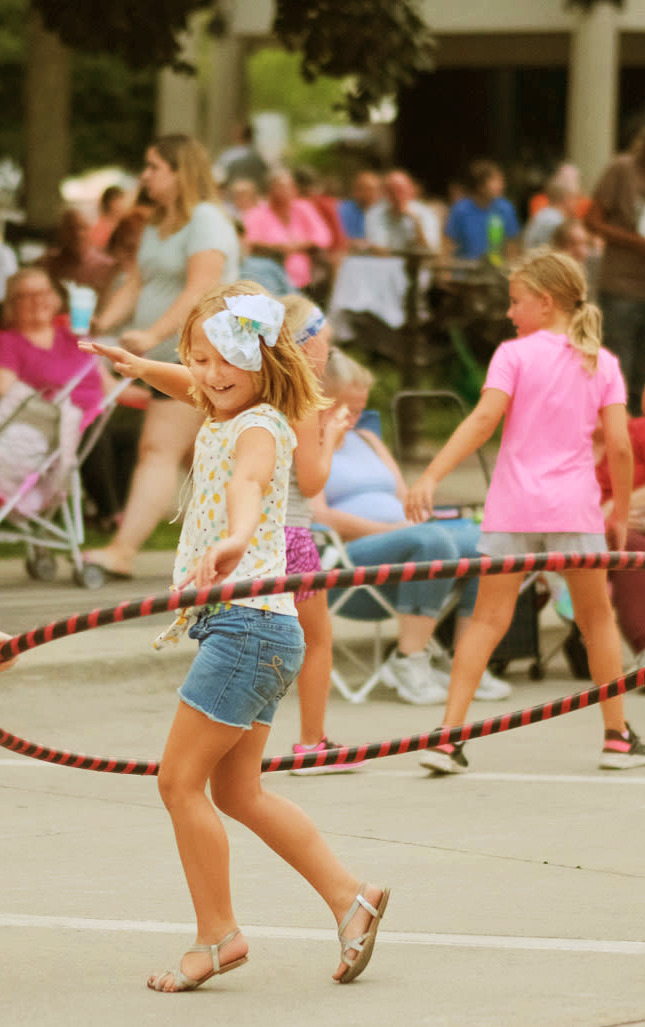 This is your balance

We believe in work-life balance in North Iowa. Here we spend less time commuting and more time enjoying our favorite activities with loved ones. As a regional hub for shopping, dining, entertainment, recreation, and employment, the cities of Mason City and Clear Lake enjoy the benefits of a small-town atmosphere without sacrificing quality of life.
The diverse local economy is fueled by a variety of industries and offers opportunities in all career fields. With low unemployment rates, jobs here are abundant and applicants have the opportunity to advance their career and develop professionally.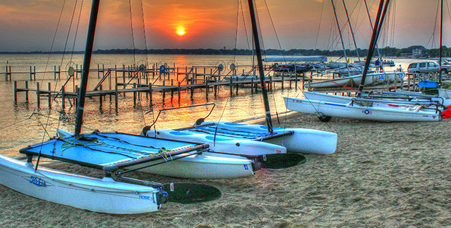 Enjoy the lake life year round in Clear Lake. With unparalleled recreational opportunities, lively community events, and the internationally recognized Surf Ballroom, Clear Lake can help you create a unique quality of life.
Request more information
Considering a move?
We're here to help! Explore the unique communities that make up North Iowa and request a free relocation information packet.
As a region experiencing some of the lowest unemployment rates in the nation, find a list of job and career openings.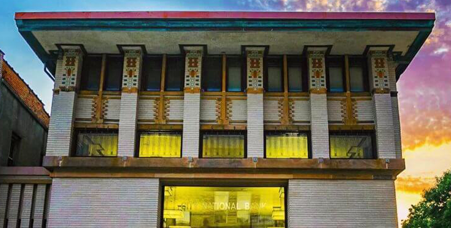 As the largest city in North Iowa, Mason City is the economic hub of the region. Find world-class amenities like the Mason City Ice Arena and the Frank Lloyd Wright designed Historic Park Inn in the heart of the walkable downtown.
Request more information