2019 Project Investment in Cerro Gordo
This is growth
There's never been a more exciting time to live and work in North Iowa.

North Iowa is seizing the chance to grow new opportunities for our residents. Over $319 million was invested in Cerro Gordo county project activity in 2019 alone. Businesses are seeing why North Iowa is a good place to start up, expand, relocate, and grow. With ample career and business opportunities, unique amenities, and a quality of life that's second to none, North Iowa is a region with the energy and excitement to change your life. Come be a part of it.

Globally connected in the heartland

Located in the nation's heartland with exceptional business cost, workforce, and transportation advantages, we are North Central Iowa's regional trade center, attracting talent from throughout one of the state's largest laborshed regions into the area to work and play every day. North Iowa has a culture of entrepreneurship, low cost of living, and an exceptional quality of life which is why we're home to home to advancing companies like Kingland Systems, TeamQuest, Cargill, Kraft Foods, Curries, Principal Financial Group and others.

North Iowa offers a diverse, competitive economic opportunity for business owners and job seekers.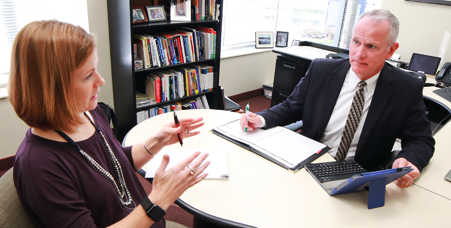 North Iowa's innovators, entrepreneurs, and small business owners are game-changers – and they don't have to do it alone. The Pappajohn Center & SBDC provides one-on-one entrepreneurial counseling and training for every stage.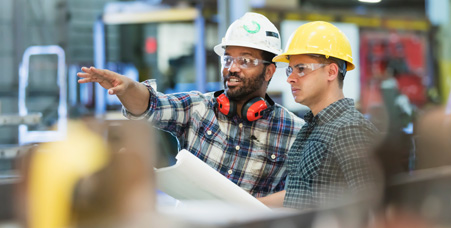 The North Iowa Corridor is equipped with the economic development resources to help new and existing businesses in the region expand or grow through specialized industry research, comprehensive site selection assistance, and a broad network of local, state, and national partners.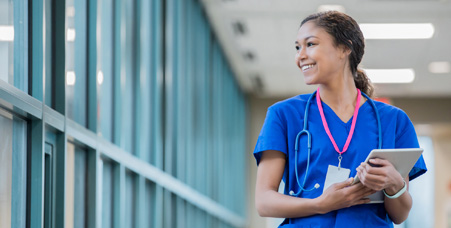 With an unemployment rate of just 2.6%, Cerro Gordo County has ample opportunities for job seekers. Explore those opportunities on the IowaWORKS boards.